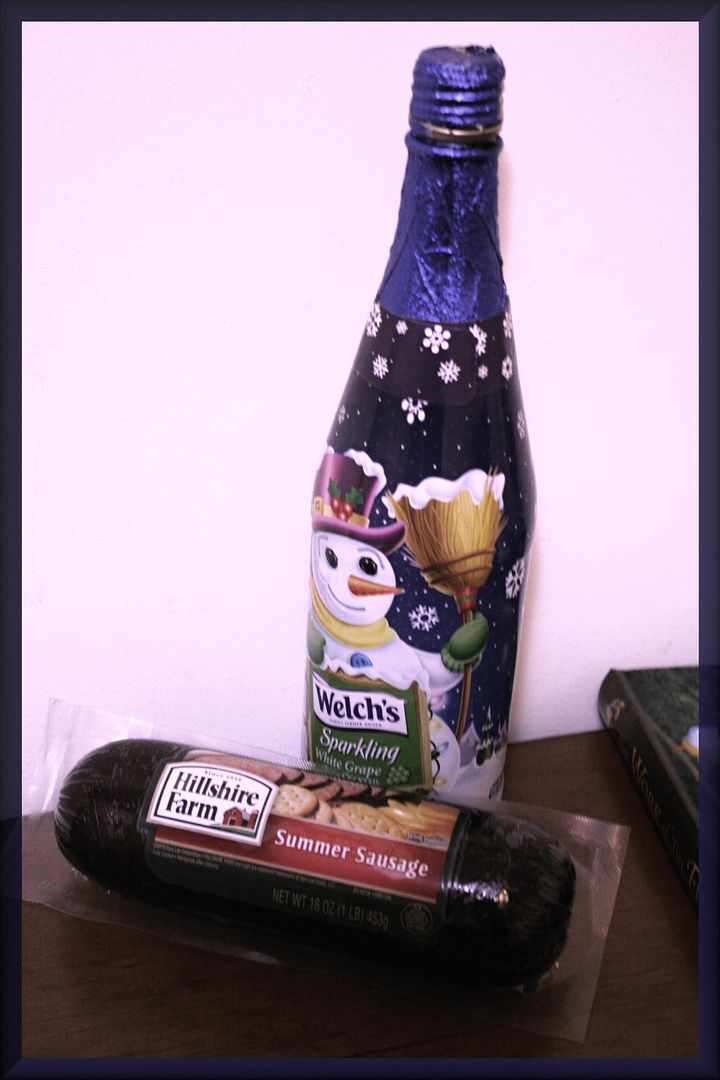 Having missed one holiday season away from home, I realized how much I appreciated it. I'm not referring to the obvious meaning of Christmas, but rather the sensation of happy culture. The falling snow. The twinkling Christmas lights. The gifts. The warm fires. The hot-chocolate. The good cheer.
I'm sure a lot of people missed the real reason to celebrate this past season. It's easy to do in a culture that seems so set on on undermining the reason the season started to be celebrated in the first place.
That serves as a reminder to me -to take care not to forget the reason behind our existence -to bring glory to God and to be His reliable witness.