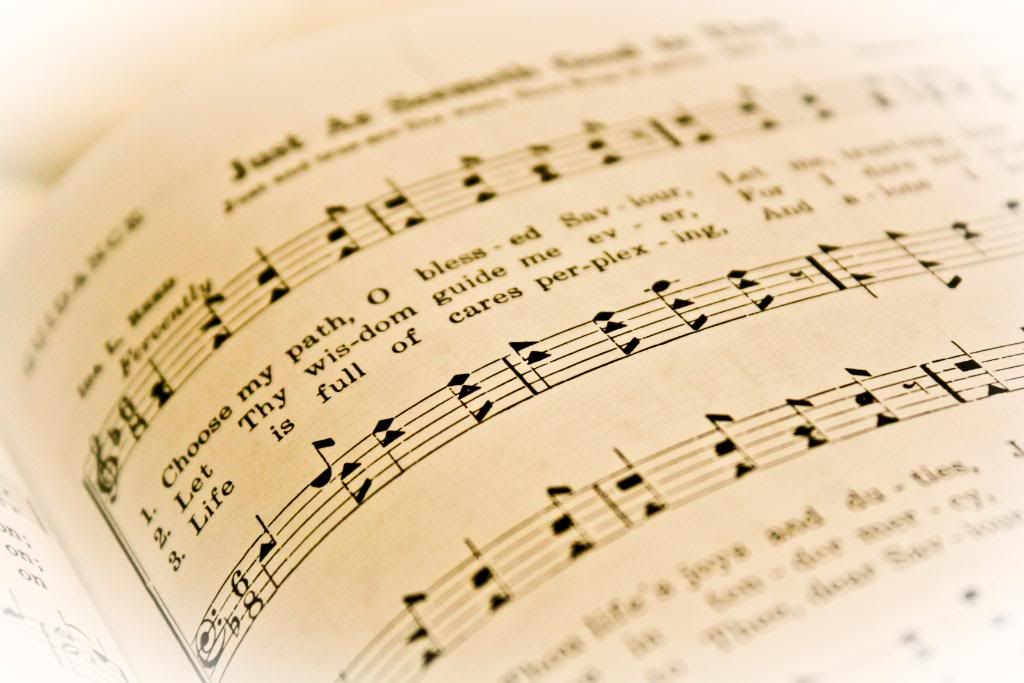 …resolutions fail, but God leads on
I'm not one for New Year resolutions. Resolutions get broken, and broken resolutions only teach us that we are weak and unworthy. So I don't generally sit down and write long lists of expectations for the New Year. However, I can't completely escape the spirit of making resolutions, and I often find that somewhere deep within I am making silent resolutions for the future. I'm learning to appreciate these because they often spring forth from the desires of my inmost being. It is these unstated resolutions that often last much longer than any of my past lists of worthy goals.
It was last year on New Year's Day that something dramatic occurred in the lives of several of us missionaries. We didn't break anything, but someone else did –the lock on our truck. Cash, backpacks, and three laptop computers vanished, and were never seen again. I'd faced this type of thing before in Nicaragua, though I had never lost anything major –but this was different. An almost brand-new laptop with performance specs I appreciated, and a battery that anyone would love. Now it was all gone in the blink of an eye.
I was glad that I had had stuff robbed from me before –it teaches a person to accept that kind of thing, and when 'that kind of thing' is rather precious you need to accept it even more. Could have we avoided it? This is always the question that tugs at our minds. But the answer is really stark: God took it from us. If he wanted us to have it, He would have protected it from robbers. "For the Lord giveth and the Lord taketh away!"
Learning to accept God's good for us is important –even when we'd rather things stay the same. And this can be applied to any number of things: God's taking away, God's giving, God's guidance, and more.
Just the other evening I opened the Church Hymnal, and came across the hymn, 'Just As Seemeth Good To Thee'. The music isn't that special, but the words were burning like fire right there in front of me. Choose my path, O blessed Saviour! So often I sit here and ponder what I'm going to do when I come home: So many options that seem interesting, and so hard to decide which course to take. I need someone greater than me to lead me into them instead of me blundering around scratching my head.
Let thy wisdom guide me ever, for I dare not trust my own! My wisdom is foolish without God's spiritual guidance. My own wisdom is not trustworthy, and I dare not follow it.
Life is full of cares perplexing, keep me near to Thee. I can't understand it. I need God's direction through it, or I will certainly lose my way.
—
Do I really still care about that computer? No, not really. It was a rather comical start for the New Year of 2010 and I'm glad I can laugh at it. Think of it. The poor robber made such a haul it wasn't even right, and there we sat staring blankly into the car wondering why someone would do such a thing.
But maybe God is teaching me to trust in Him more. He's certainly provided for my needs this past year –an old laptop got me by all year long (and that laptop taught me a thing or two about patience, mind you) –money when I was wondering if I was going to have enough –a trip home and a trip to Nicaragua.
It doesn't just seem good to God. It always is good! And I want to trust Him more this year.
Choose my path, O blessed Saviour,

Let me trusting lean on Thee;

Order Thou Life's joys and duties,

Just as seemeth good to Thee;

Chorus:

Just as seemeth good to Thee,

Just as seemeth good to Thee;

Order Thou my steps, dear Saviour,

Just as seemeth good to Thee

Let Thy wisdom guide me ever,

For I dare not trust my own;

Lead Thou me in tender mercy,

Leave me not to walk alone.

Life is full of cares perplexing,

And alone I lose the way;

Keep me near to Thee, dear Saviour,

Choose for me the path, I pray.